The temptation to travel down the road of what-ifs has always been a strong one for me. I love to think through what would have happened, or could have happened, or should have happened. What if that person had done what they were supposed to do? What if I'd said something different? What will I do if this situation (that I just made up) comes up?
The what-if game is far from helpful. Worry doesn't change anything for the better, and dwelling on alternate realities can reopen a wound so consistently that it doesn't allow healing. Foster care, with its lack of closure and the impossibility of ever going down each of the what-if roads in real life, has helped me to realize just how painful and just how unhelpful the what-if game is. It creates a confusing web of possible realities that just can't work together.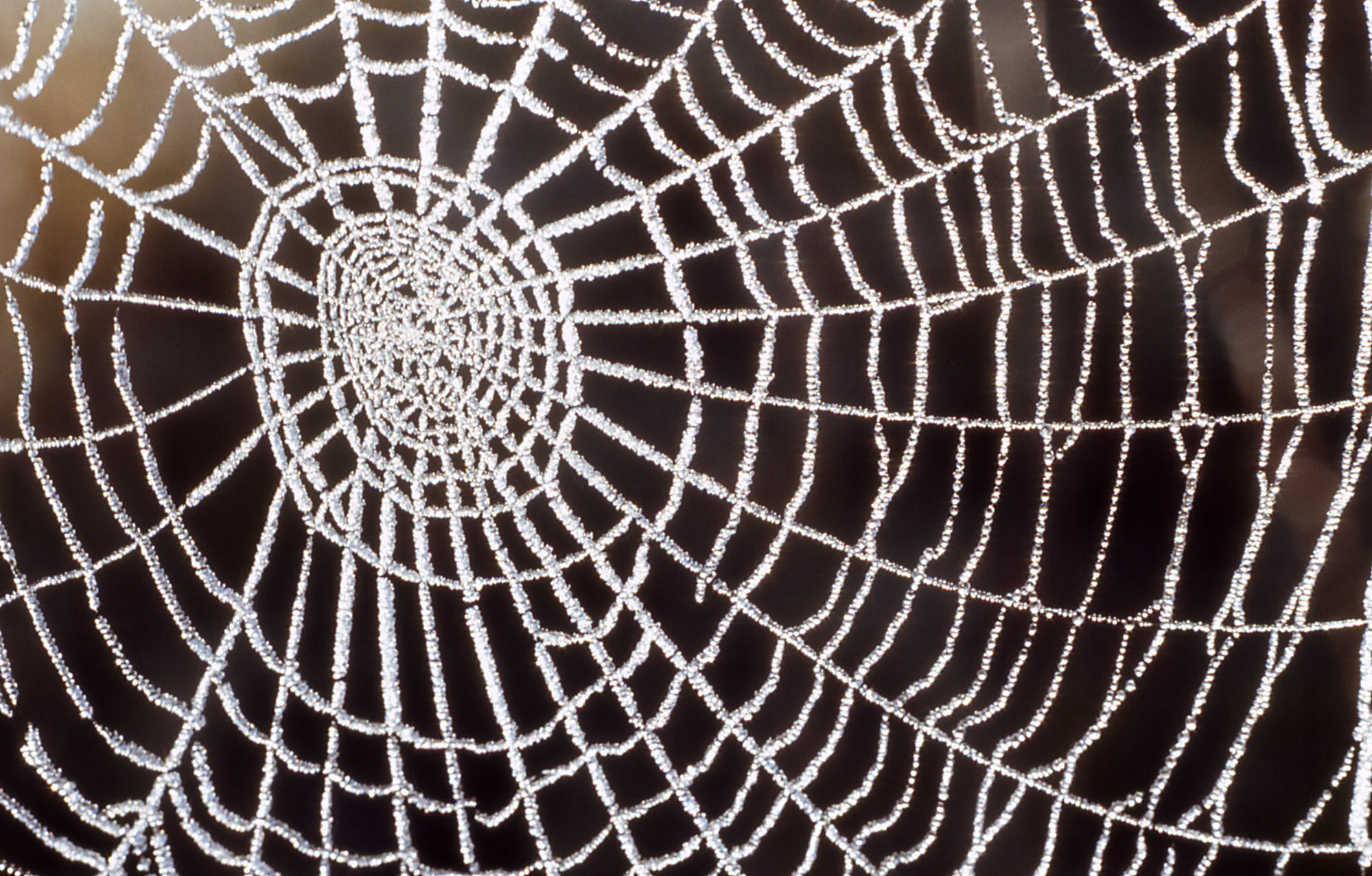 The reminders of my boys gone home are everywhere. It can be an outfit one of the babies wore, something we bought specifically for a little one who's no longer here, or a movie we watched with one of the babies. Places we visited with them bring back memories, or even places we hoped to visit and never did. As we move forward, we'll reach their birthdays; holidays they aren't spending at 'home'; anniversaries of their coming and leaving. Because of our grief and the uncertainty in the boys' future, these reminders can easily become painful. Joyful little moments with Baby S can bring grief, too, if I allow myself to think ahead to the empty moments and future process of putting all of his precious little things away if he goes back to his birth family.
What if
Baby M had stayed? We would have loved to provide that sweet little baby boy a loving forever home. We were the third home he'd lived in since leaving the hospital, and when he left us at 11 days old, he went to a fourth. I hoped to be the one to teach him how to bond and how to trust in a consistent caregiver. I wanted him to know he was treasured, loved, and wanted. We don't know anything about the person he is with now or the kind of care he receives. Unless we run into him by chance later on, we will never know how life turned out for him. I fear for him and that he will be stuck in this cycle of broken homes and families. I would have been satisfied if we could have kept him here, our first little foster baby, for the long term. But at the same time, and with the same breath, I am wishing for my other babies, too; even though him staying would have meant never meeting them.
What if
Baby Z had stayed? I think back to the crazy day of picking up Baby Z at the hospital and being escorted out by security (for our safety). I think of the long days and nights of feedings every three hours, on the clock, and the joy of seeing him gain weight and become happy and alert. When Baby S arrived, a visiting nurse told me that she'd seen Baby Z since he moved from our home and that he was "getting very tall". Those three little words were enough to offer some small amount of comfort, but the little guy has a long road ahead of him. We hoped to fight for him and be the family to get him the resources he needs. He will have much to overcome because of his tough start in life, and we wanted to be on his team. I wish with my whole heart that my family could have walked that road with him, to give him every opportunity to be the most whole, complete, and loving person he can be. But, of course, we never would have met our sweet little Baby S if he'd stayed.
Baby S has been with us 2 1/2 months now. I love him as my own son and I would never wish for a life that didn't include him, no matter what happens with his future. Whatever home he ends up in, there is hope that my family can work with his bio family for the long term. We hope that Baby S can continue having two families who love him very much and both accept him as their own. Wishing for Baby M or Baby Z to have stayed feels like wishing Baby S hadn't arrived, and as long as Baby S needs us, I wouldn't want him to be anywhere but with us. And yet, I still can't be glad our first babies left.
Ultimately, the tangled road of what-ifs is not a safe place to travel. It is not a helpful place to linger. There is only one reality, and no scenario in which all of these what-if situations could take place. Baby M and Baby Z were moved to bio family. We don't even know the name of the newborn baby boy we might have had in our home if our vacation had been timed differently this summer. We learned that our Big Boy R vacation placement was moved to a new family, and we never had a chance to consider long-term parenting with him because our home was full. Some of my boys may have come back into care and gone to different foster homes because our beds were full. Their futures may never involve me. Worrying over this at night will change nothing. Being joyful in my current circumstances will not make them less likely to come home, and missing them will not lessen my love for Baby S.
Worry and regret won't change the situation for the better. But "the prayer of a righteous person is powerful and effective" (James 5:16), and that is a worthwhile use of my nighttime hours when I'm laying awake thinking of my boys. I can count myself righteous because Jesus covered all of my wrongs, not because of my own efforts. I would fail every time. But because of Jesus, I have the hope that I can be effective in the lives of all of my boys through prayer. Even if some of them have returned to unsafe or unloving environments, they are not without hope. Jesus is expert at healing the broken. I can't keep them from being broken, but shielding them from hurt isn't ultimately what they need. I have the awesome privilege of still fighting on their team through prayer, even if I never see them again.
God is in control, and remains so, even when he doesn't involve me. So I don't stop at trying not to worry. I pray. I pray for my boys to know Jesus and to be raised up by people who love them and who love Jesus. I pray that even difficult circumstances would turn them towards Jesus. I pray that I would be faithful to be a loving Mommy in the everyday moments with whoever is in my home, and to be a loving support to their bio parents whenever I have the opportunity.
I'm so glad I can be part of Baby S's life. I'm able to love on him every day and see him grow. He loves to smile and laugh. He loves life and he loves his family. He's such a happy little dude. Big Brother A loves him and tells him so every day. We love him like our own. His bio parent loves him and is working hard for him. This is our situation and we will embrace it. This is where God has allowed us to be right now, and through his grace alone, I will stay hopeful that he will use me here to do his work.